"Smoke & Mirrors" EP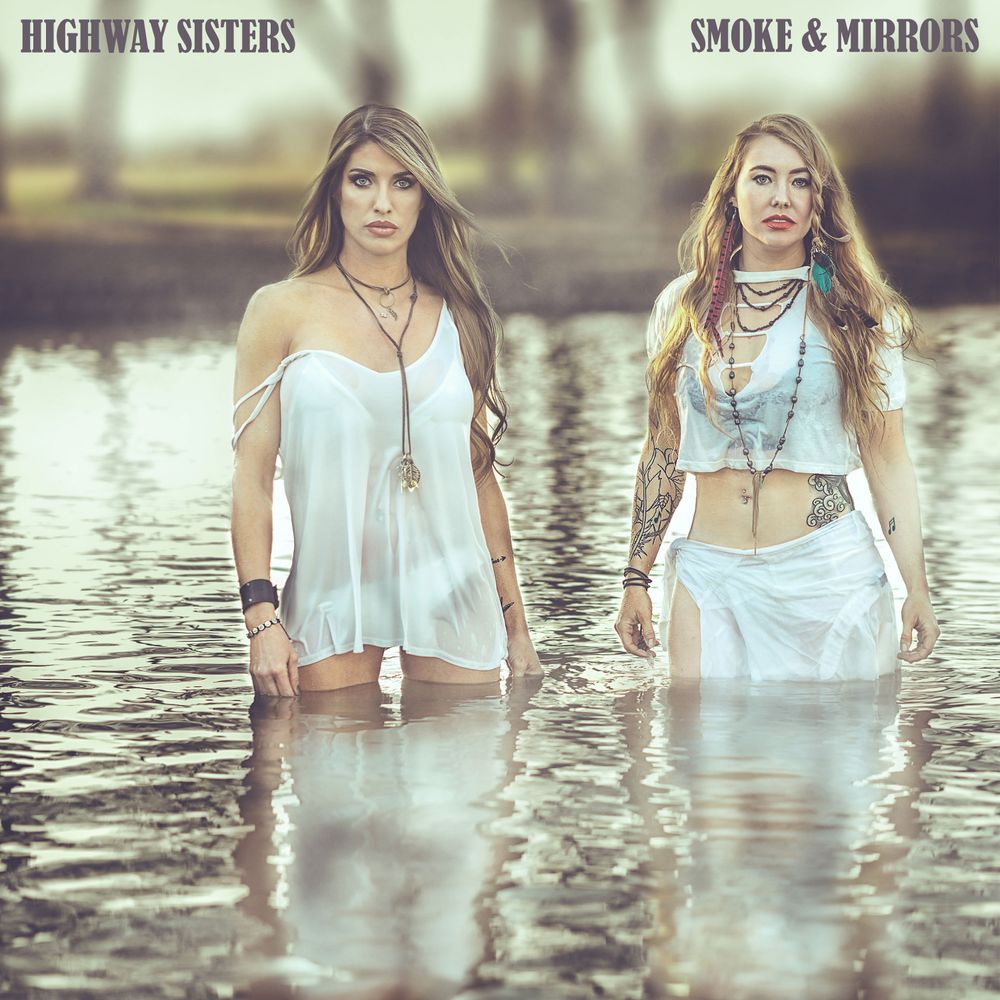 Highway Sisters' debut EP features unlikely harmonies between KK Bodiford and Amelia Presley.  Both voices are unique in their own right but when combined, "just work".  Each song was written and co-written by KK Bodiford and Amelia Presley.  The EP was produced by Eric McKinney of Wonderland Studios, Austin, TX.  
The overall sound blurs the lines between Singer-Songwriter, Americana and Traditional Country while even incorporating a bit of blues-rock in the edginess of the vocals.  The lyrics are reminiscent in "Papa", inspirational in "Real You" and "Smoke and Mirrors", raw in "Gold Digger" and even comical in "I Drink Too Much".  The overall feel of the EP embodies the journey and obstacles that the duo overcame to create "Smoke and Mirrors".